New Roof Service
An average roof needs to be replaced after 15-50 years, depending on the material used, ventilation and climate factors.
Types of Roof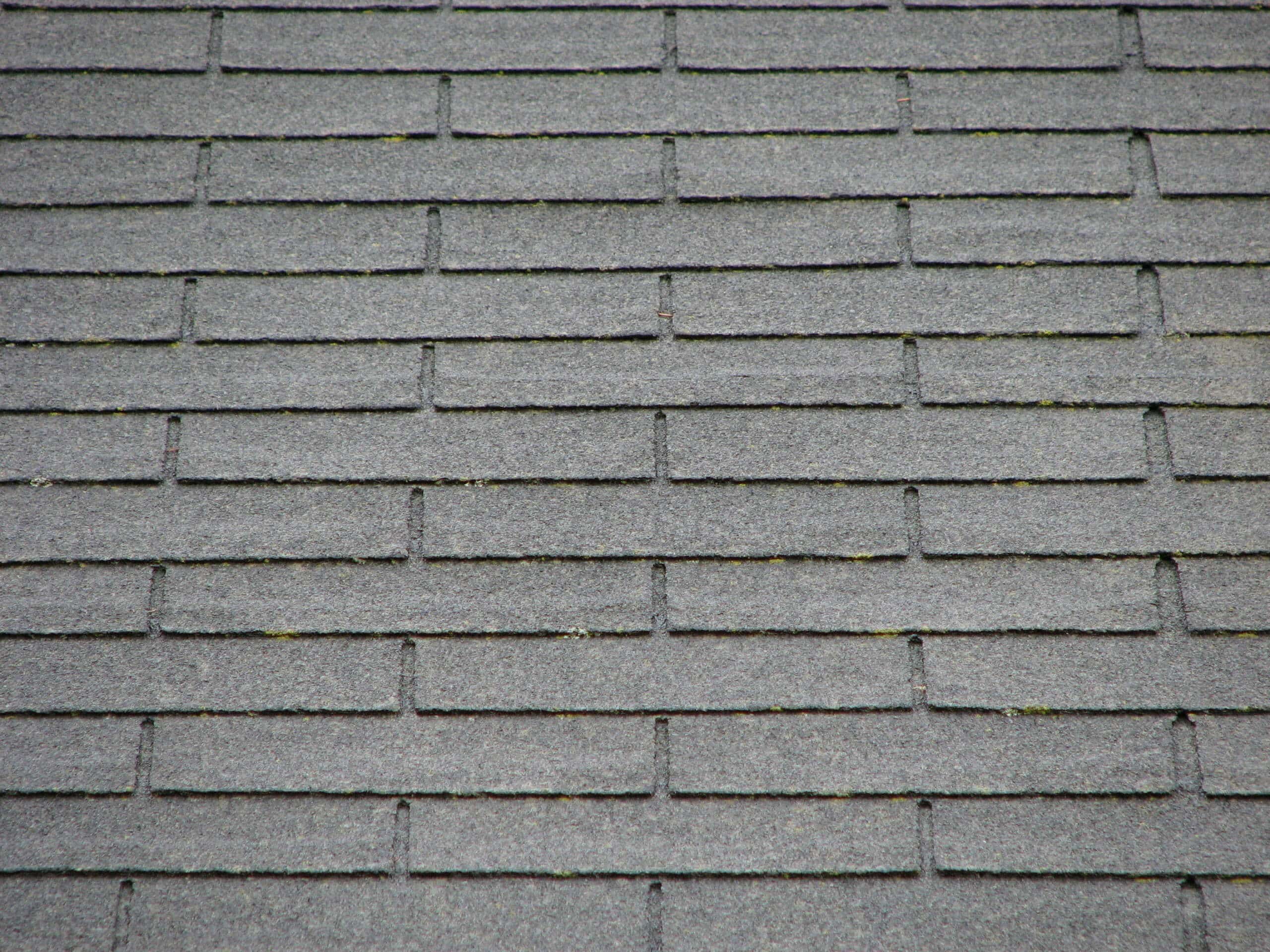 Asphalt shingles
The most common type of roofing shingle. They're quite durable and can last for 20 or 30 years in the right conditions. Reinforced with fiberglass, asphalt shingles often feature dabs of roofing agent or tar that stick to the shingles above it.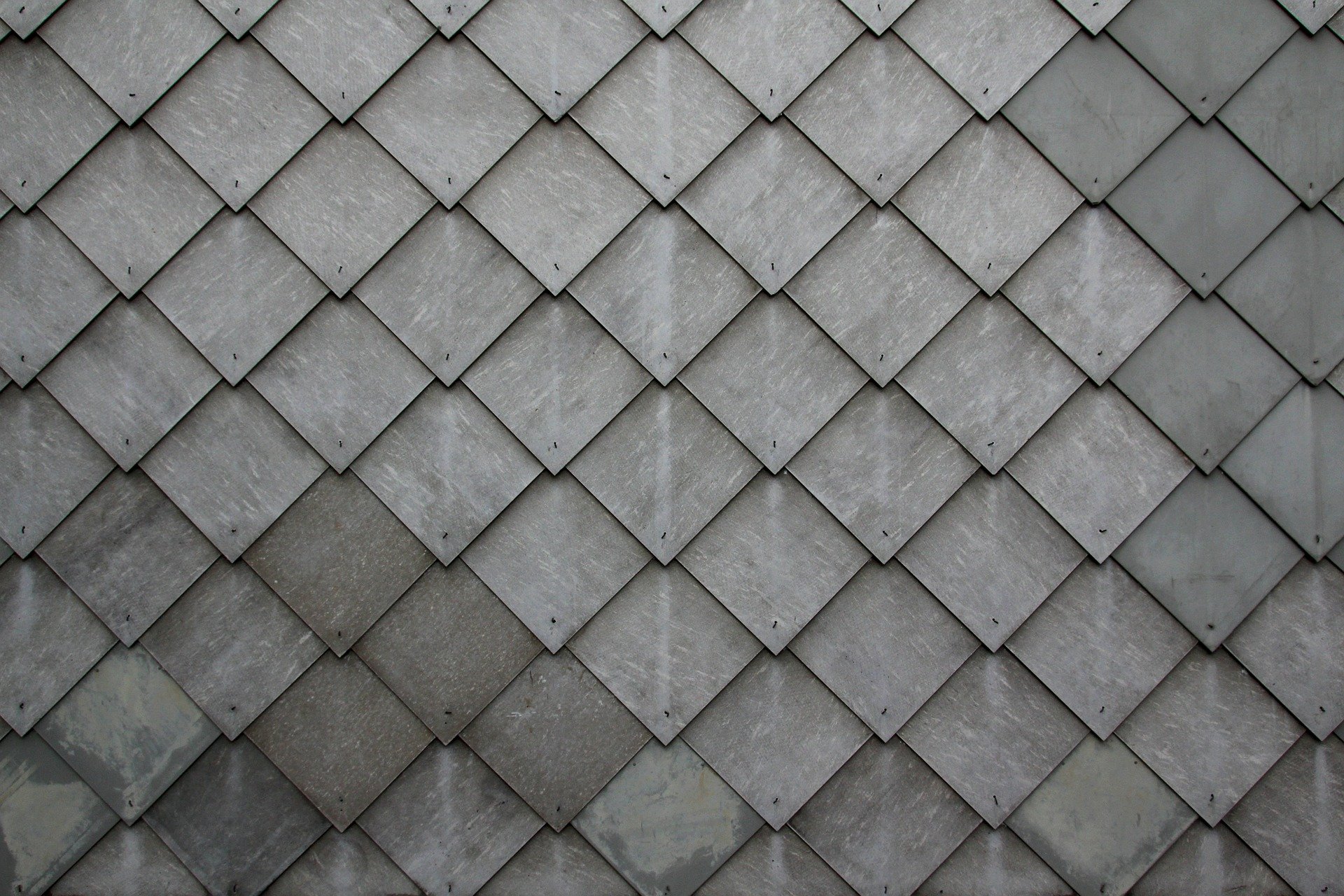 Slate shingles
The heaviest and most durable shingle you can buy. Because they break easily, require special pressure cutters to cut, and are about three times heavier than other shingles. Slate roofs are great if you want to create a unique and durable roof for your house and are willing to make the extra effort.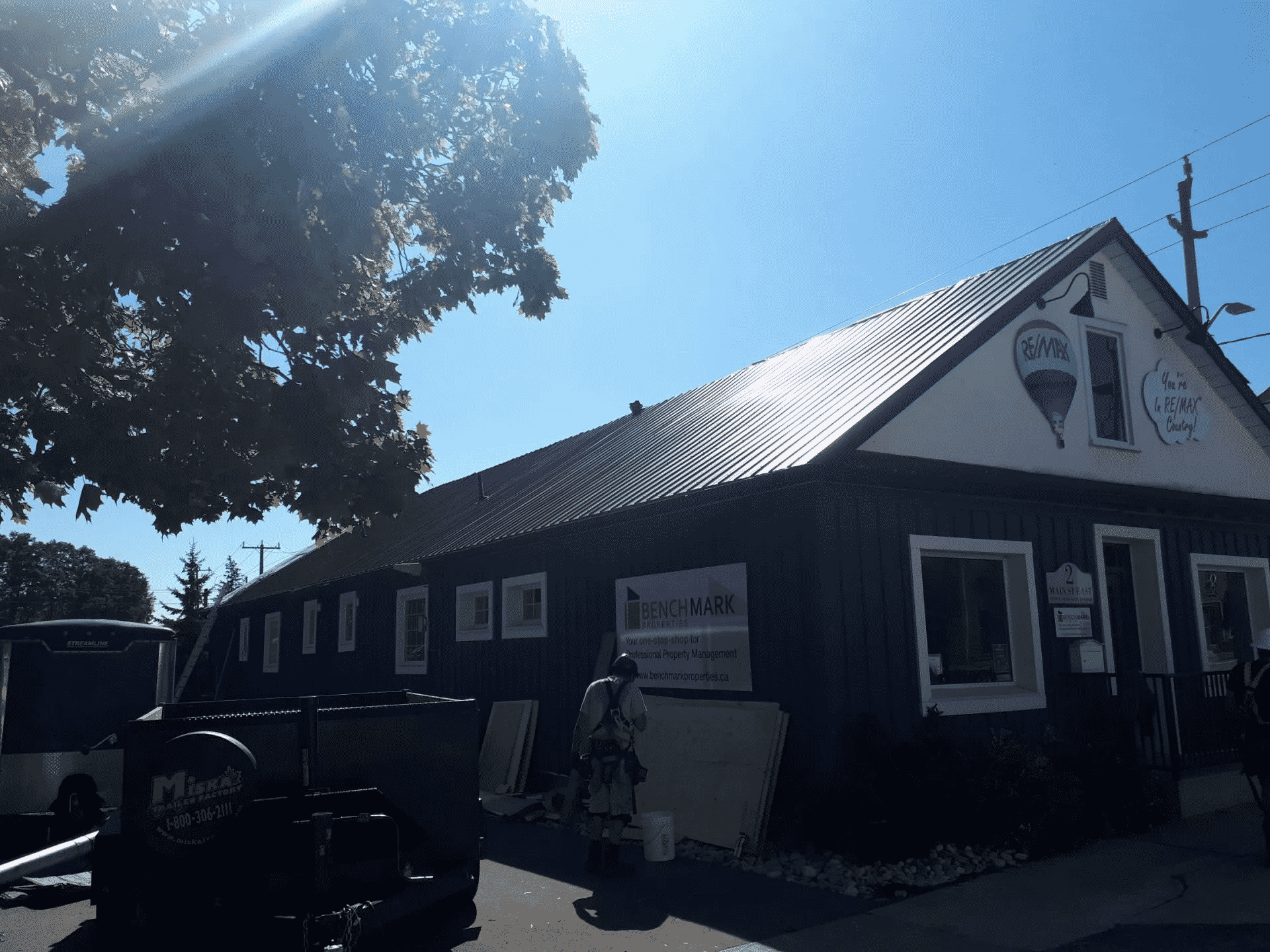 Metal Roof
Metal roofs has been around for decades and was traditionally used for commercial buildings for its durability. This building material has since been fine tuned for residential use, making it affordable while keeping its benefits of energy efficiency, prolonged longevity, minimal maintenance, aesthetically superior than traditional roofing material and environmentally friendly.
Called James with a leak in our roof. He came out right away and put a cover over it till he could replace our roof. He gave us a quick date and showed up when he said he would. His rate was VERY reasonable. The day of replacement he took the care to cover my… Read more "Would HIGHLY Recommend"
Kim K.